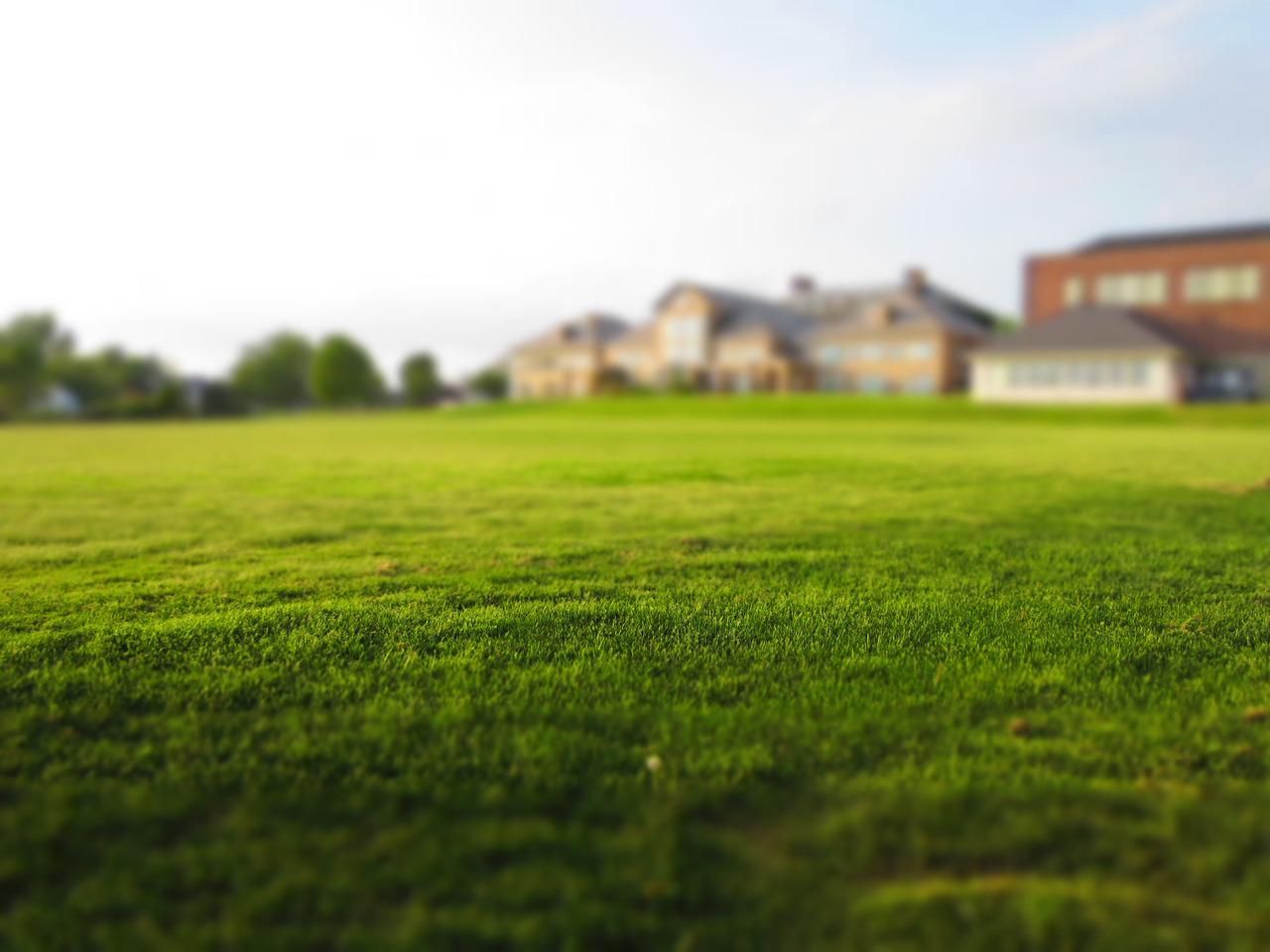 As more New Zealanders become conscious of their impact on the environment, they are embracing environmentally friendly lifestyles. This involves not only finding new ways to look after the environment as they go about their daily lives but also using environmentally friendly products.
And now you can extend your caring for the environment to your garden with organic garden care products.
If looked after purposefully, properly and consciously, your garden can become a beautiful, thriving environment, just as nature intended.
What is organic gardening?
Put simply, organic gardening is centred around imitating nature.

Why go organic in your garden?
Soil health is the basis for organic gardening. Your garden soil contains a rich and complex mix of bacteria and fungi, as well as worms and mites, all working together to play a vital role in recycling nutrients to keep plants healthy.
Using organic fertilisers will nurture and feed the organisms as they do their job with the result - producing healthy soil.
Organic gardening builds greater health of your garden and its plants. Healthier plants ooze vitality and fertility, making them more tolerant of their environment and conditions. They become resistant to pests and disease, and resilient to extreme wet or dry conditions.
A healthy garden will also save the bees and bugs, vital for plant health.
Organic gardening surrounds your family with a stronger garden and plants and provides healthier fruits and vegetables. It also limits your family's exposure to chemicals in the environment.
3 organic fertilisers for your garden
At ReadyLawn, we've made it easy to start on your organic gardening journey. We have introduced three new organic fertilisers for your garden.
1. Sheep Pellets organic fertiliser
Sheep Pellet fertiliser is a natural organic pellet created from sheep manure with added calcium.
It contains five essential nutrients for healthy plants including: N, P, K, S, and Ca.
Sheep pellets provides both slow- and long- term release of nutrients for rapid response and nutrient longevity. Added calcium helps to increase the decay of organic matter such as leaves to produce a healthy carbon rich soil.
Sheep pellet fertiliser will increase soil water retention properties, boost soil vitality, increase organic matter content, and will promote earthworm activity. Use it in -
Soil preparation - add during bed preparation.
Established gardens – scatter the pellets around existing vegetation and water-in well. Depending on conditions and soil type, reapply every 3-6 months.
Composting – add to the organic matter in your compost. The added calcium speeds up the decomposition.
2. Bioboost®
Bioboost® is made from the surplus bugs (micro-organisms) that eat the waste at New Plymouth's Wastewater Treatment Plant. These bugs are separated from the effluent (water) in our clarifiers, concentrated in thickeners. The excess water is squeezed from them then dried, sterilised and palletised in a rotary drier.
Bioboost® is a slow-release (over a 12-16 week period) organic fertiliser, containing nitrogen, phosphorus, potassium, calcium, magnesium, sulphur and iron. It does not contaminate groundwater.
Bioboost® works to promote a well-established root system for –
Established lawns – no need to water in!
New lawns – mix in with the topsoil before laying new turf.
Fruit Trees - encourages strong growth without interfering with flowering and fruit growth
Vegetable gardens – mix in with soil prior to planting
Annuals and perennials – maintains long-lasting and healthy growth.
Roses – apply in late winter and early spring for healthy growth.
3. Organic Booster
Organic Booster is 100% organic certified general-purpose garden and plant food. Organic Booster is a chicken manure-based, processed pellet that retains the living microbial benefits as well as all the organic nutrients and trace elements naturally supplied.
Organic Booster is made from composted poultry manure. The manure is composted and steam treated to ensure is it germ and weed free. It is safe to use in its pellet form, and is easy to spread and feed your whole garden.
Our Organic Booster is perfect for all your gardening needs – it is 100% organic certified with trace elements. It provides an ongoing and steady nutrient release to your soil and can be applied to established trees, vegetable and garden beds, natives and azaleas, fruit trees, and roses.
Call Readylawn now to find out which the best organic food for your garden. We've got experts ready to advise.