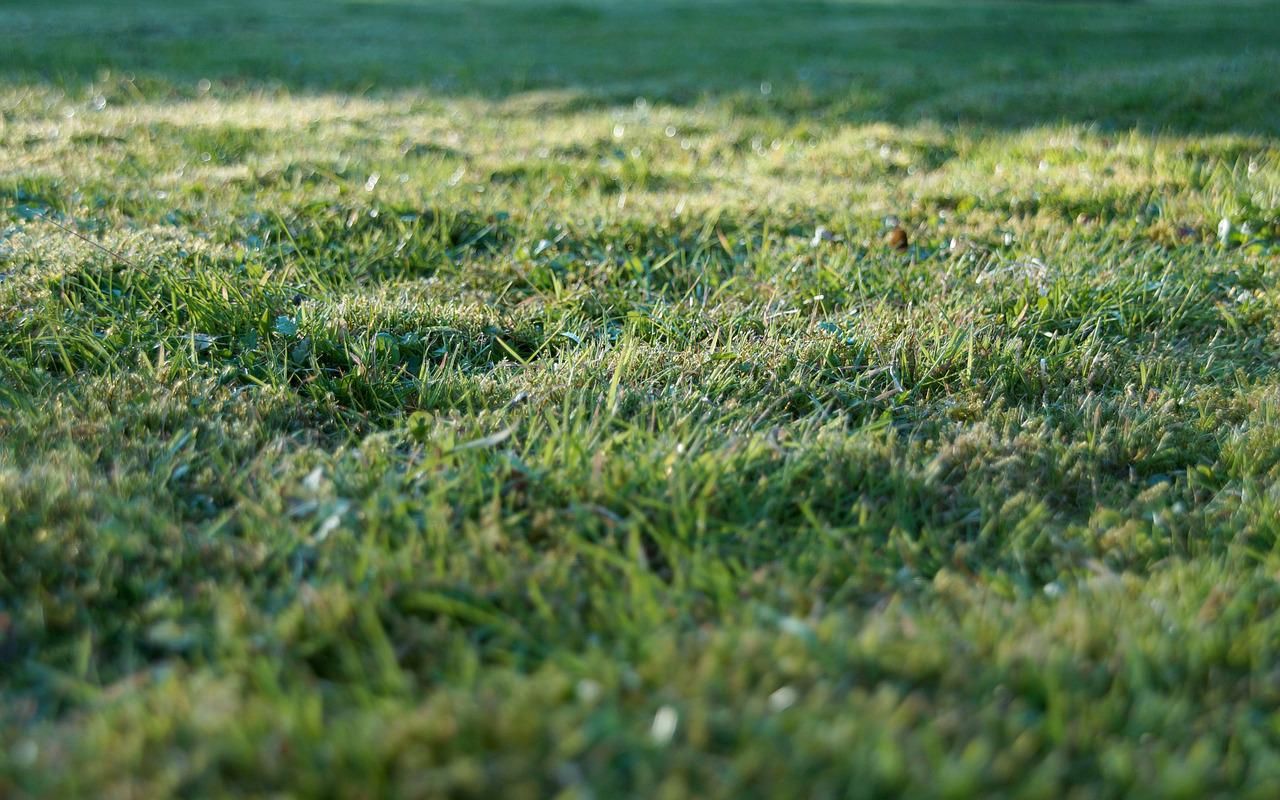 What is the best lawn seed?
Have you ever considered sowing your own lawn?
Well, now you can and it's easier than you think.
Why choose lawn seed?
Growing your lawn from seed is a cost-effective way to transform your home and your garden.
How to choose lawn seed
You will need to choose the right lawn seed for your conditions. It's the same as choosing the right type of turf for your garden.
There are lawn seeds for shade or full sun, the harsher coastal environments and cooler climates inland. There are even lawn seeds for show lawns!
Let's look at your lawn seed options -
Fine Fescue lawn
Fine Fescue has a narrow blade and is mid green in colour.
It is perfect for lawns in cool climates and in shade. It is bunching and perennial, so your grass will stay green all year long. It is also drought tolerant.
This lawn can be easily kept fully weed free of both broadleaf and other grass weeds.
Rye/Fine Fescue lawn
Rye/Fine Fescue Blend is a medium blade and is mid to dark green in colour.
It is perfect for lawns that will get a lot of wear and tear. It's mix with fine fescue gives it extra softness underfoot.
Tall Fescue lawn
Tall Fescue has a wide blade and is dark green in colour.
It's strong root system makes it our toughest grass and suitable for wear tolerant lawns - think high traffic and pet friendly. It doesn't need as much care as the finer grasses and can be mown less often at greater heights.
Turf Rye Lawn
Turf Rye has a medium blade and is mid green in colour.
It establishes itself quickly and is a dense grass for wear tolerant lawns. It looks good all year round if irrigated, as the lawn stays active in the cooler months.
ReadyLawn Top Tip – Not sure if your grass is sunny or shady? If your lawn receives more than a couple of hours of sun a day, it is considered sunny.
For help choosing the perfect lawn seed for your garden, call the lawn experts on 09 572 8001. We'll guide you through Readylawn's deluxe range of lawn seeds for all types of lawns, gardens and uses.